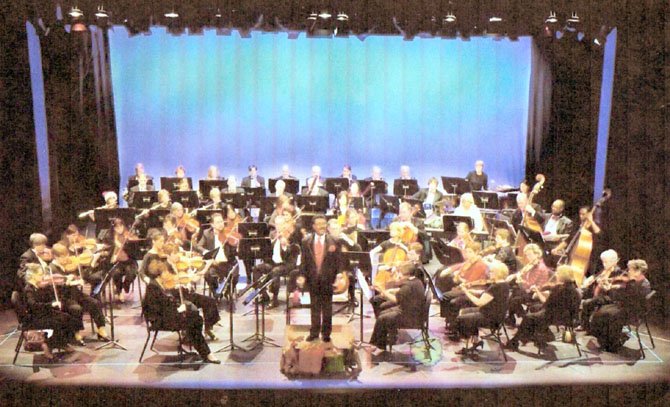 McLean Symphony: Favorites by Request. The fall 2012 symphony season begins on Saturday, Oct. 20 at 7:30 p.m. in the Alden Theatre, at McLean Community Center, 1234 Ingleside Ave., McLean. Audience members and symphony musicians spoke and the favorites are in: Overture to "Oberon" by von Weber, Symphony No. 7 in D Minor, Op. 70 by Dvorak, Danse bacchannale of Charles Camille Saint-Saens and Franz von Suppe's Baccacio--Minuet and Tarantella. $25, adults; $20, seniors, $15, students with ID. 1-866-811-4111 or www.aldentheatre.org.
Stories this photo appears in:
Get out and about with these great events in Vienna, McLean, and Great Falls.