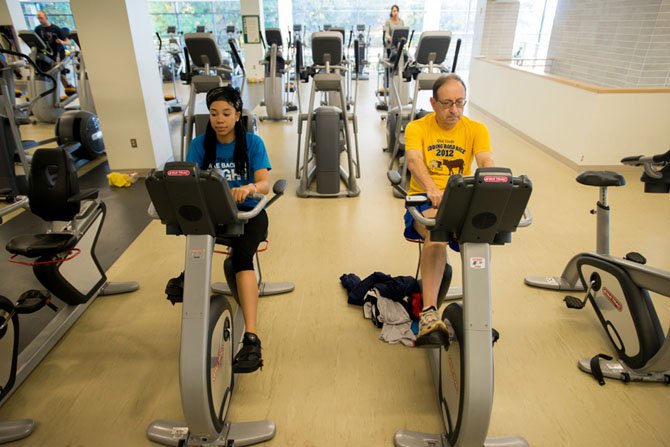 Students participate in PHED 108: Weight Training and Body Conditioning at the RAC on Fairfax campus. Photo by Alexis Glenn/Creative Services/George Mason University
Stories this photo appears in:

Finding balance can preserve one's well-being.
Food, festivities and friends are synonymous with the holidays. However, celebrations can take a toll on your health.