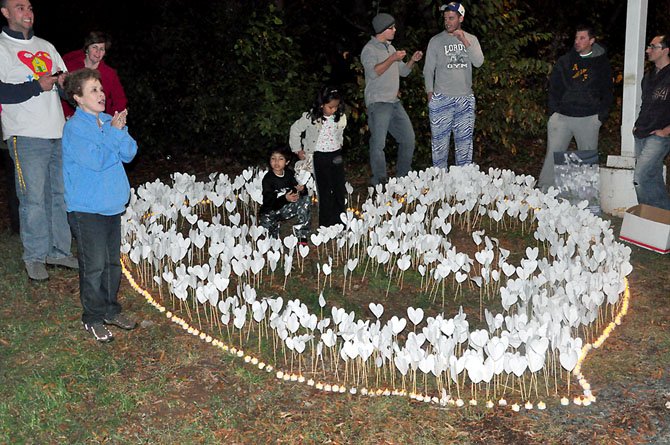 More than 40 people spent the night outdoors, in their vehicles or a tent, to raise awareness for the homeless situation in Fairfax County Friday, Oct. 19.
Stories this photo appears in:

More than 40 people spend night outdoors to support homeless.
As she prepared to go to sleep in the front seat of her pickup truck, Jewell Mikula thought about what had led her here, to a night sleeping in her car on a cold October evening.