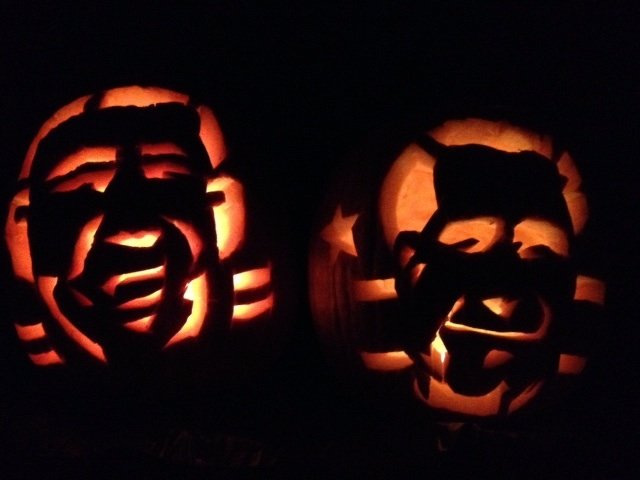 Jill Norvell of Reston carved two pumpkins on Tuesday, Oct. 30 in honor of Halloween and the election, one for Romney and one for Obama.
Stories this photo appears in:

Haunting events to round out your trick-and-treat filled evening.
Get all the treats and tricks, fright-in-the-night and boo!-filled fun to be had out of Halloween this fall with a little help from some Fairfax County seasonal events.