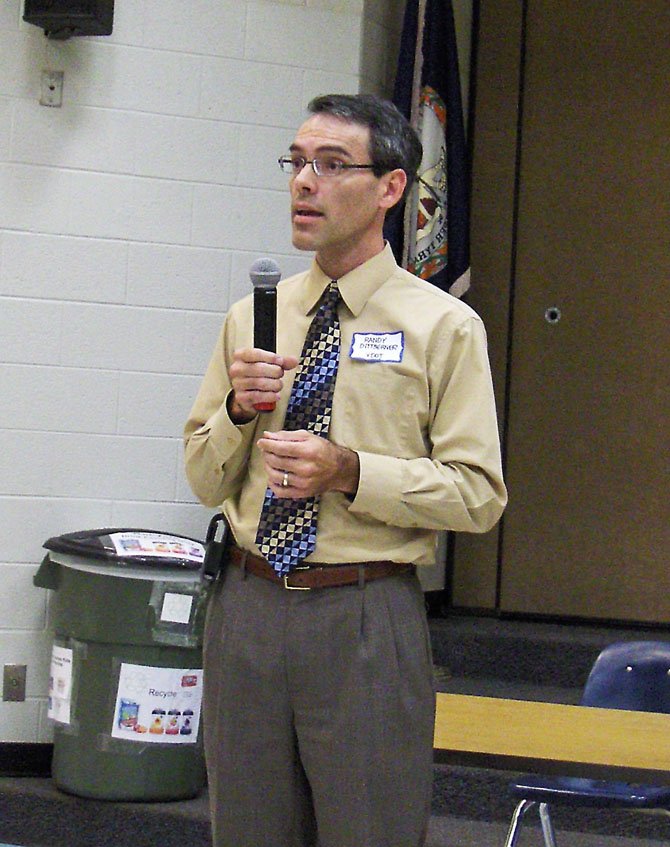 VDOT traffic engineer Randy Dittberner

Stories this photo appears in:

Parents describe transportation troubles.
It's not a done deal, yet. But if the traffic volume at the intersection of Braddock Road and Willow Springs School Road warrants it, a traffic signal will someday be installed there. And it can't come soon enough for Willow Springs Elementary parents and schoolbus drivers. In the meanwhile, the Wink-o-matic flashing lights on Braddock—telling drivers nearing that intersection to slow from 45 to 25 mph—have been reinstated after having been removed during the summer.