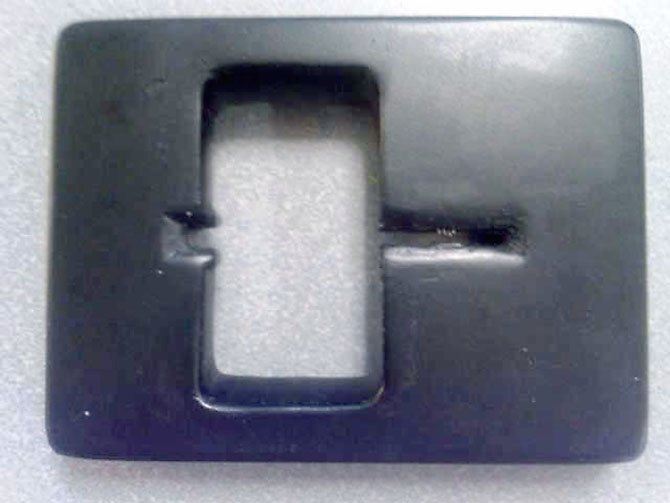 A skimmer removed from the ATM machine located in the lobby of the Inova Fairfax Hospital Cardiac Care Center.

Stories this photo appears in:

Financial crimes detectives were alerted to the issue when they began to receive complaints that ATM cards were being used fraudulently to purchase groceries, expensive coffees, and, primarily, to get cash from other ATM machines. An alert customer spotted the skimming device on the machine and contacted hospital security who immediately called police on Wednesday, Sept. 13.