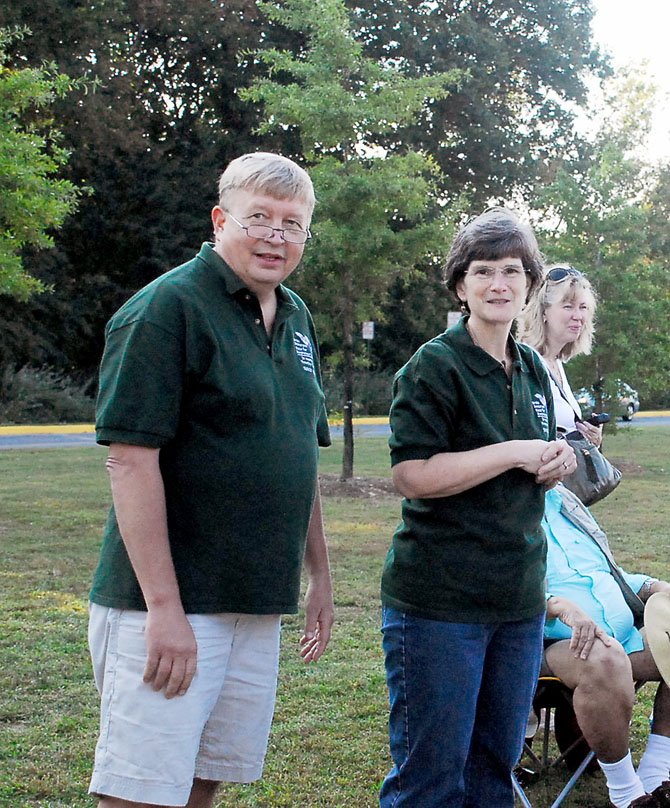 Nancy and Tom Susco cheer on race participants at the start of Saturday's 8K race held in memory of their son, Tim Susco, who died of a brain aneurysm in 2007 at the age of 25.
Stories this photo appears in:

Family, community come together to honor Tim Susco.
Many of the 650 participants in the Brain Aneurysm Race for Awareness, held in honor of Tim Susco, a 1999 South Lakes graduate who died suddenly in 2007 at the age of 25 from a brain aneurysm, participated in the event in memory of someone who had passed away following a brain aneurysm.