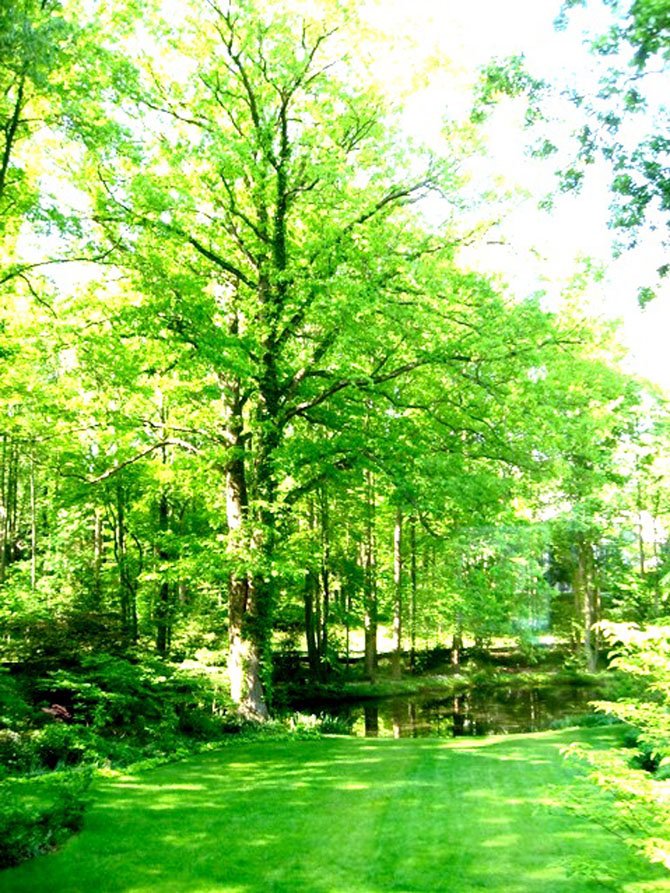 A Great Falls lawn that does not use herbicides or pesticides.
Stories this photo appears in:
Choosing environmentally friendly ways to manage lawns.
As the weather warms and lawns begin to grow again, it's tempting to start fertilizing right away to ensure they look as full and green as possible. The Great Falls Citizens Association's Environmental Committee says that spring fertilizing isn't necessary most of the time, and can cause harm to lawns and waterways.