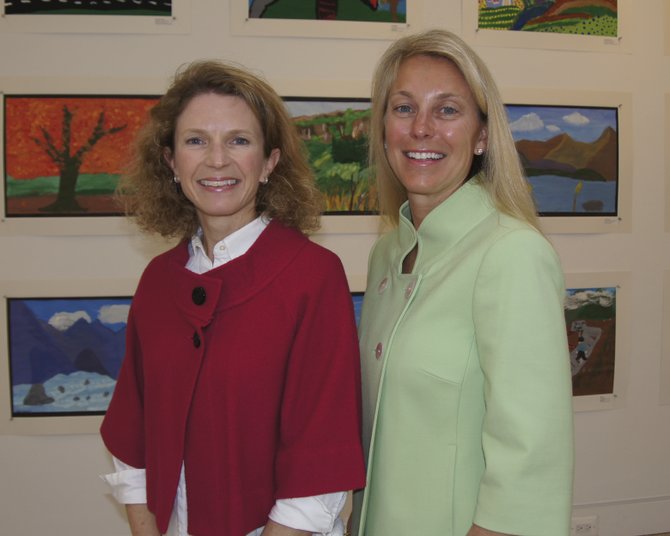 MPA Spring Benefit co-chairs Molly Newberry and Katharine Powell have plans well underway for the evening of May 16 at Langley Ordinary.
Stories this photo appears in:

McLean Project for the Arts' annual Spring Benefit will be held on Thursday, May 16, 7-9 p.m. at Federal Home's historic Langley Ordinary. The fundraiser is co-chaired by Katharine Powell and Molly Newberry.