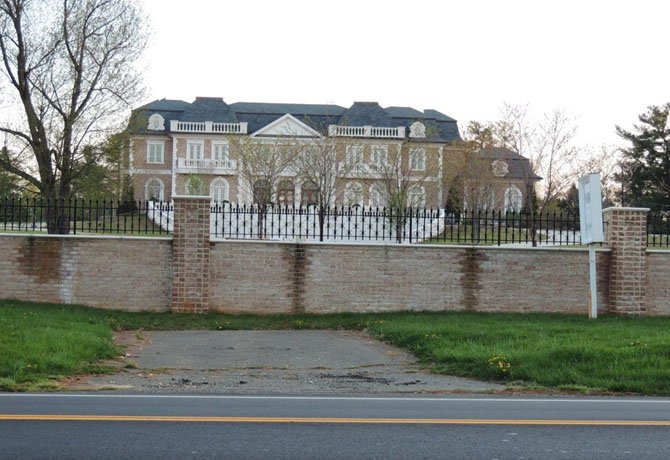 At $18 million, the most expensive house for sale in Potomac is at 9005 Durham Drive.
Stories this photo appears in:

Precise pricing is key.
Homes in Potomac have always been considered desirable — but the numbers sold and the values of the properties have ended their declines since their highs in 2006.