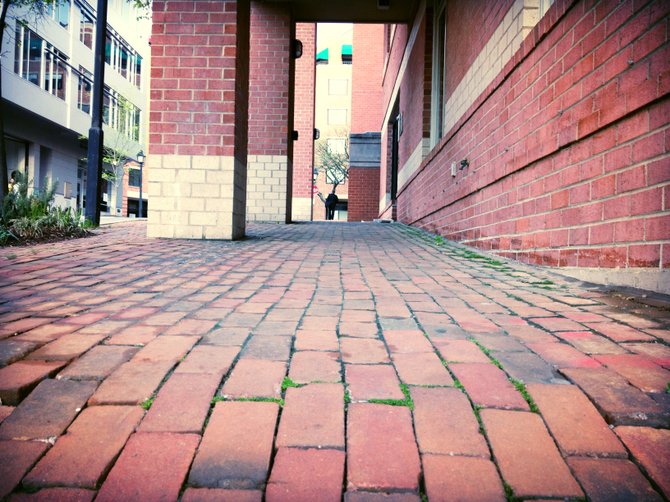 Many people see brick sidewalks as a danger, calling on city officials to create a new policy to prevent new brick sidewalks in future development.
Stories this photo appears in:

Group calls for action now, before more brick sidewalks are installed in new development.
They may be charming, but many people say Alexandria's brick sidewalks have become a dangerous burden. Now they are asking City Hall to do something about it.