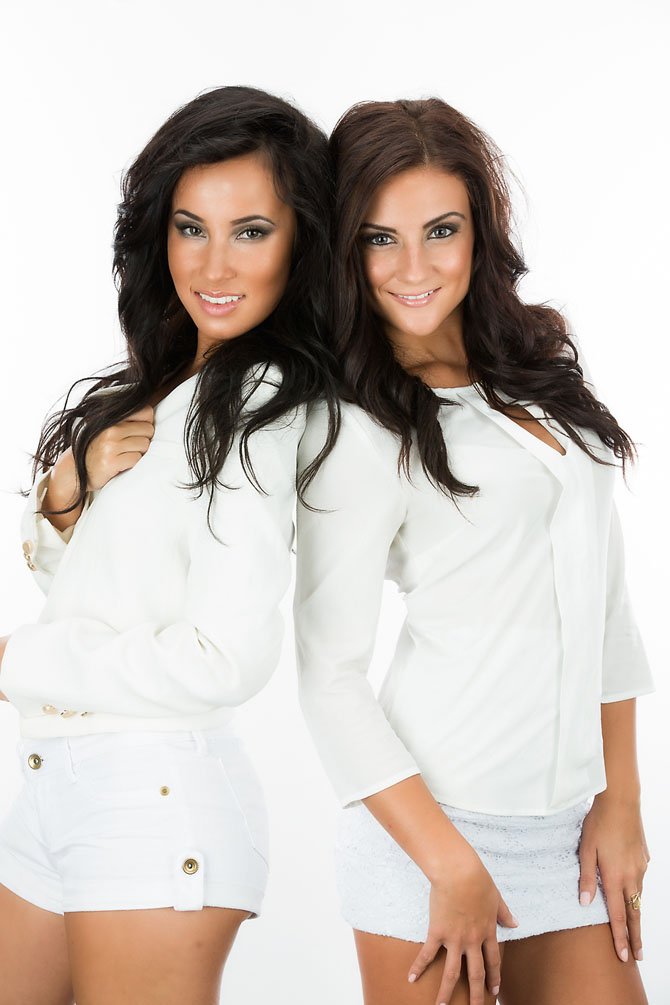 Stefania Sita of Clifton and Lisa Opie of Williamsburg join forces against bullying.
Stories this photo appears in:
Two beauty queens, Lisa Opie from Williamsburg, Va. and Stefania Sita from Clifton, have taken a stand against bullying and launched an anti-bullying campaign. Their campaign focuses on combating bullying in schools, and encouraging victims to stand up for themselves. The purpose is for individuals to feel the freedom to express themselves without fear of being bullied.