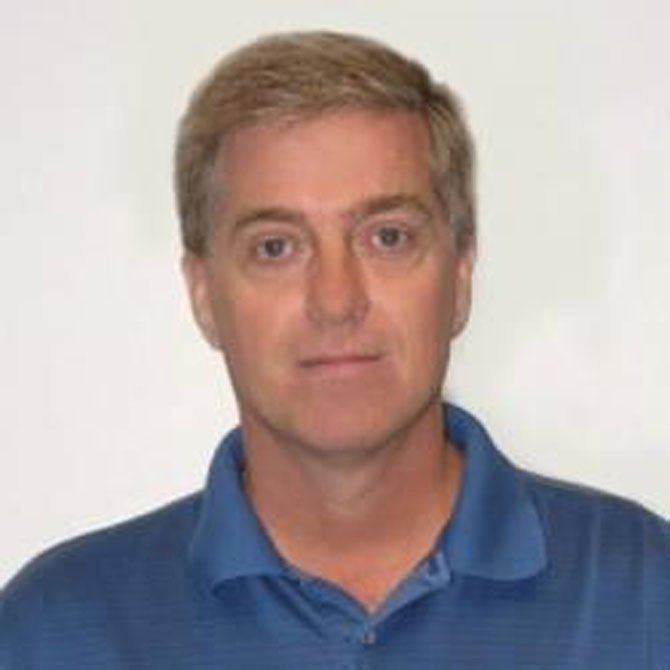 George O'Connor, used car director at Koons Tyons Toyota, 15-year resident
Stories this photo appears in:

"The best thing about Great Falls is the fact that we're surrounded by natural parks and trails; it's relatively undisturbed and scenic here. But at the same time, we have Washington, D.C. nearby, and good public transportation to get there. You should definitely make an effort to learn your way around and figure out the most accessible way to D.C. I also like that Great Falls has lots of public fields and athletic facilities to use. In the summer, I play pick-up soccer with my friends twice a week at the Great Falls Grange, which is a good way to unwind."