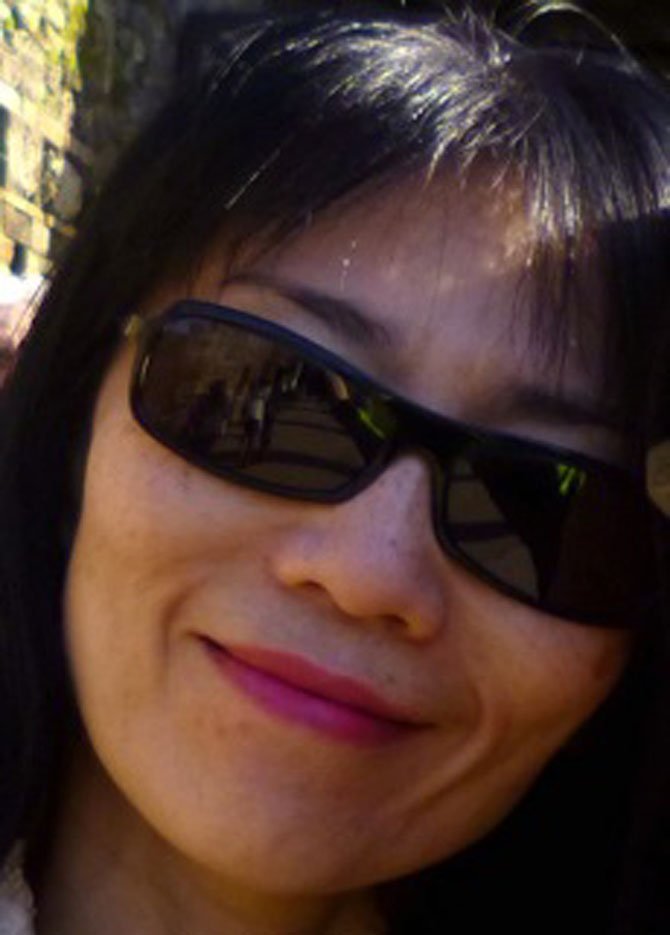 Lien Chiu, stay-at-home mother, McLean
Stories this photo appears in:
"I would say McLean is a really top quality residential area. The school system here is famous in Fairfax County. I've also enjoyed all the people I've met so far. Over 13 years, I have known many good neighbors, parents, teachers and other people involved in all kinds of organizations. Even during the daily grocery shopping experience, I just feel that things are so convenient and pleasant every time. The feeling I have about the culture of the community here is that everyone is looking for the best to contribute back to the community, especially the experience I had with Churchill Elementary School, Cooper Middle School and Langley High School so far.