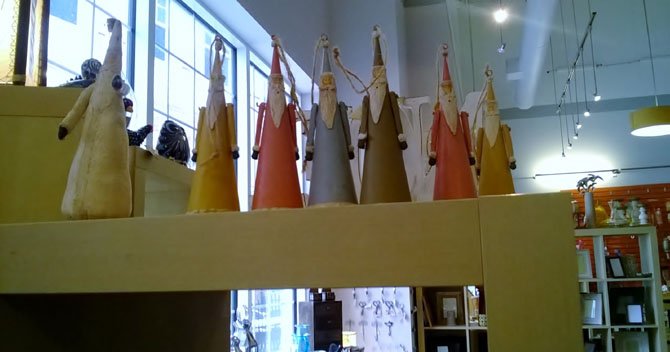 All of the products at Fair Trade Winds are environmentally sustainable, according to Daniel Culler, a manager at the store.
Stories this photo appears in:

Local business in Fairfax provide a range of choices.
Shoppers looking to shop consciously with fair trade principles in mind will find their goal reached at Fair Trade Winds located in Old Town Fairfax.