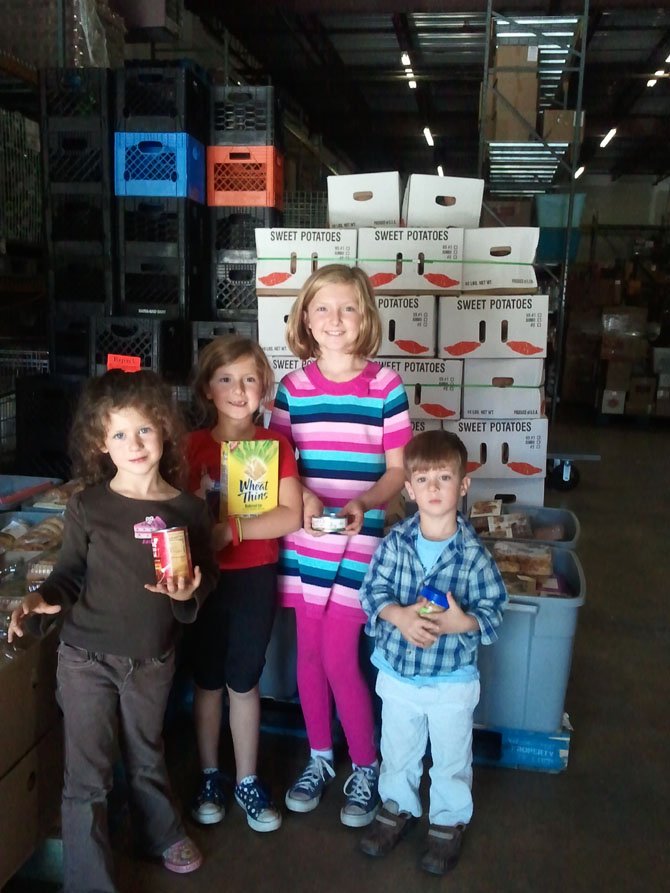 Experts say exposing children to those in need can help them develop a sense of charity.
Stories this photo appears in:
Experts say modeling, nurturing are keys to raising generous children.
Elena Santiviago walked her 6-year-old son down the aisle of a grocery store near her Arlington home. They picked up five boxes of toothpaste and two bottles of mouthwash, several bars of soap and a few sticks of deodorant. The shopping trip was part of a school project in which students fill holiday stockings with personal hygiene items for the homeless.