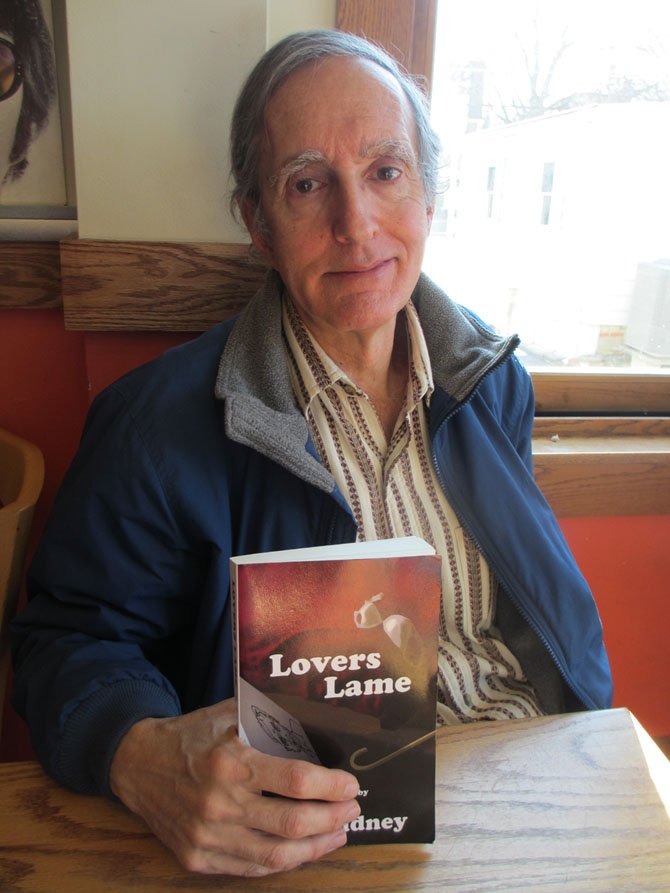 Bob Rudney of Vienna wrote "Lovers Lame" to bring into focus the lives of disabled people as adults seeking an intimate relationship.
Stories this photo appears in:
Vienna author focused on love story of two disabled people.
She was impetuous, passionate and a bit on the wild side, a shady past behind her. He was sensitive, introverted, a bit shy, with very little "past" behind him. Like night and day, their lives intersected briefly. Like many star-crossed lovers, they forged a relationship despite obstacles that obstructed their paths. It wasn't religion, race, class or family feuds that thwarted intimacy. It was their disabilities. And their struggles anchor the plot of a new novel by Vienna author Robert "Bob" Rudney.