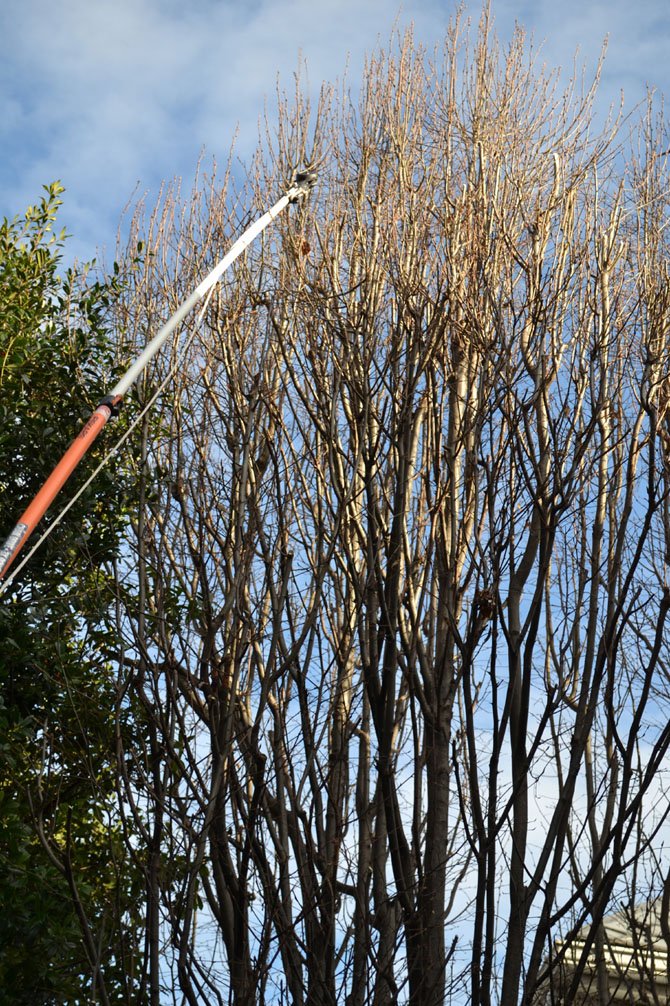 Experts say pruning now will lead to a healthy spring landscape.
Stories this photo appears in:

Experts offer advice on what to do now to create a pleasurable outdoor space in spring.
Chilly January temperatures can make spring seem far away. However, it's closer than you think. A recent Residential Landscape Architecture Trends survey from the American Society of Landscape Architects showed that as the weather gets warmer, many want an undemanding, outdoor space.