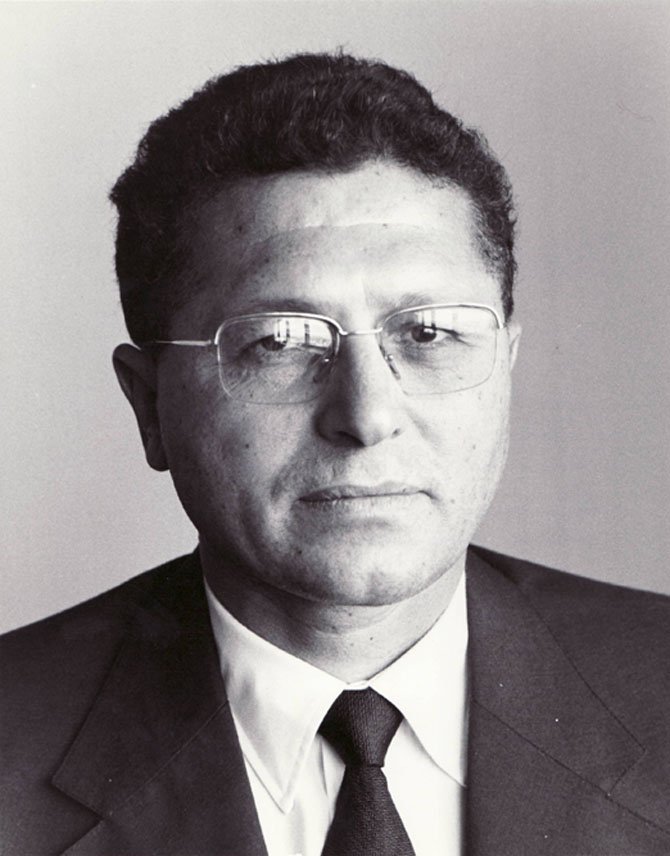 Libyan human rights activist Mansur Rashid Kikhia was kidnapped from his Cairo hotel room on Dec. 10, 1993. His death was confirmed to his family in December of 2012.
Stories this photo appears in:

Mansur Rashid Kikhia's family lives in McLean and Vienna area.
Nineteen years ago, on Dec. 10, 1993, Libyan human rights activist and lawyer Mansur Rashid Kikhia, was kidnapped from his hotel room in Cairo, Egypt and spirited out of the country. Last month—December, 2012—Kikhia's death in Tripoli was confirmed to his family, now living in the Vienna and McLean areas. On Saturday, Jan. 12, Kikhia's family and friends celebrated the life of a man dedicated to human rights for all.