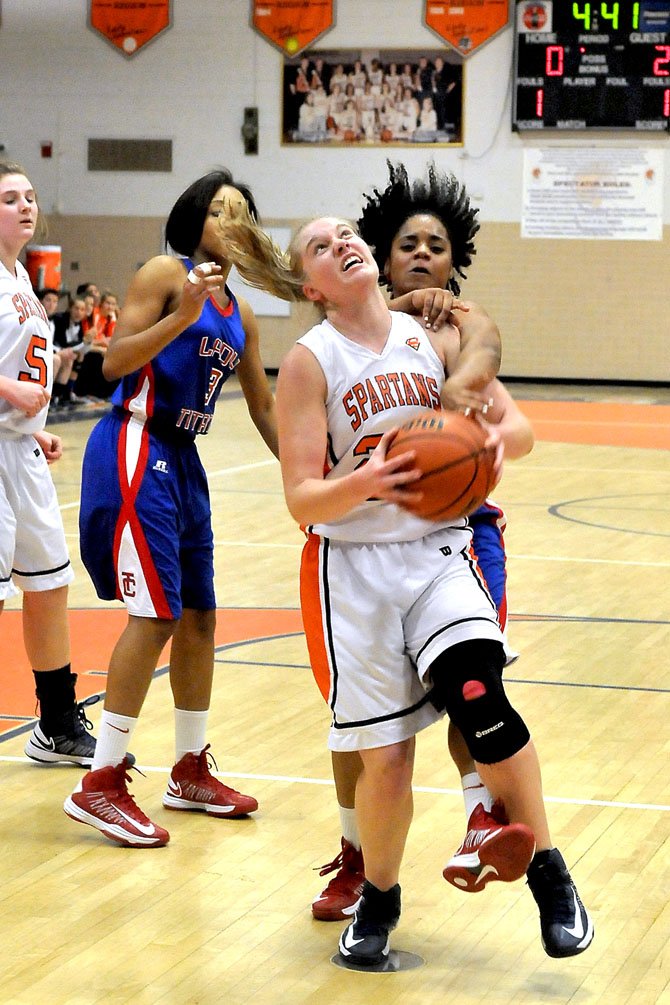 West Springfield junior Amy Berglund finished with 18 points against T.C. Williams on Jan. 28.
Stories this photo appears in:
TC's Roberts scores 18 points before leaving with wrist injury.
The T.C. Williams girls' basketball team is tied with West Springfield atop the Patriot District standings, but the Titans won both meetings with the Spartans this season.