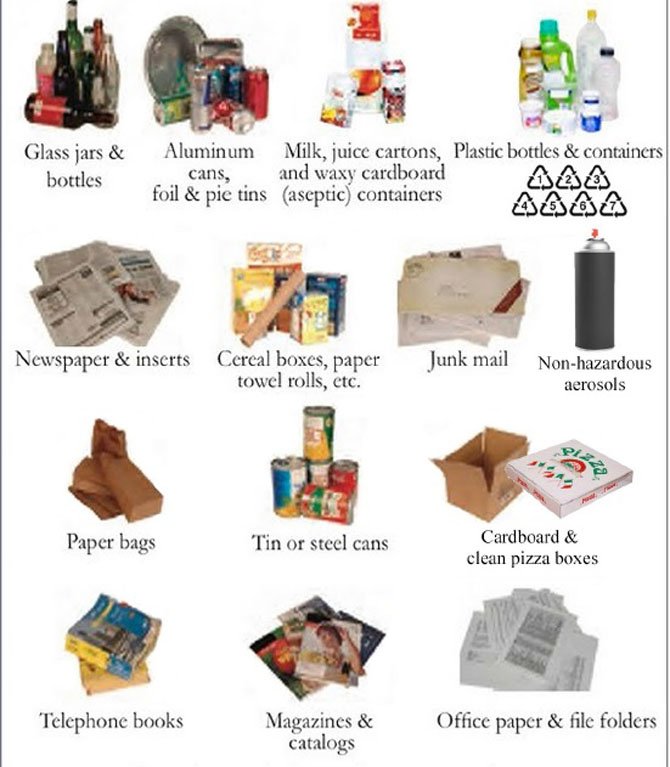 A list of the materials the Town of Herndon will accept for recycling. This list applies only to the town, other companies accept different materials.
Stories this photo appears in:
Two neighborhoods compete to see who recycles more in July.
Herndon residents will battle it out for the second straight year in an attempt to be more environmentally friendly. The second annual Battle of the Bottles will challenge residents of Four Seasons and Hunters Creek to see who can recycle more.