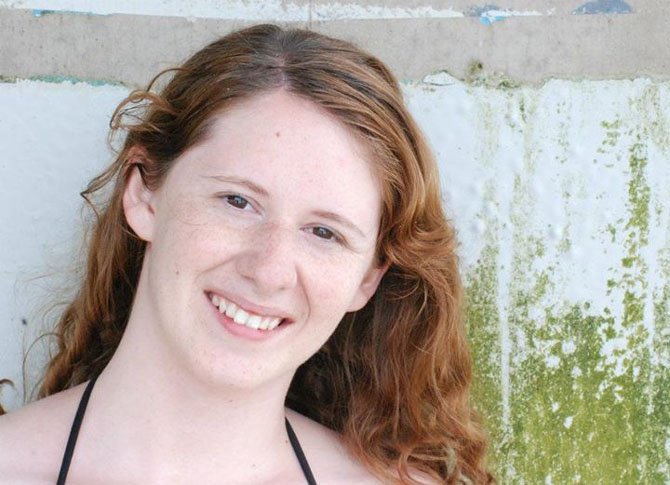 Julia Katz, of Falls Church, is the artistic director and co-founder of Critical Point Theatre, a grassroots ensemble based in southwestern Virginia.
Stories this photo appears in:

Restonian joins area friends in forming, running their own theatre.
Two local recent college grads have eschewed the traditional post-collegiate path of endless interviews and internships for something a little more creative. Julia Katz and Alex Burns, of Falls Church and Reston, respectively, along with Deborah Cline, a former classmate, have decided to follow up their undergraduate studies by founding a theatre company. Additionally, the company's ensemble features Matthew Schott, also of Reston.