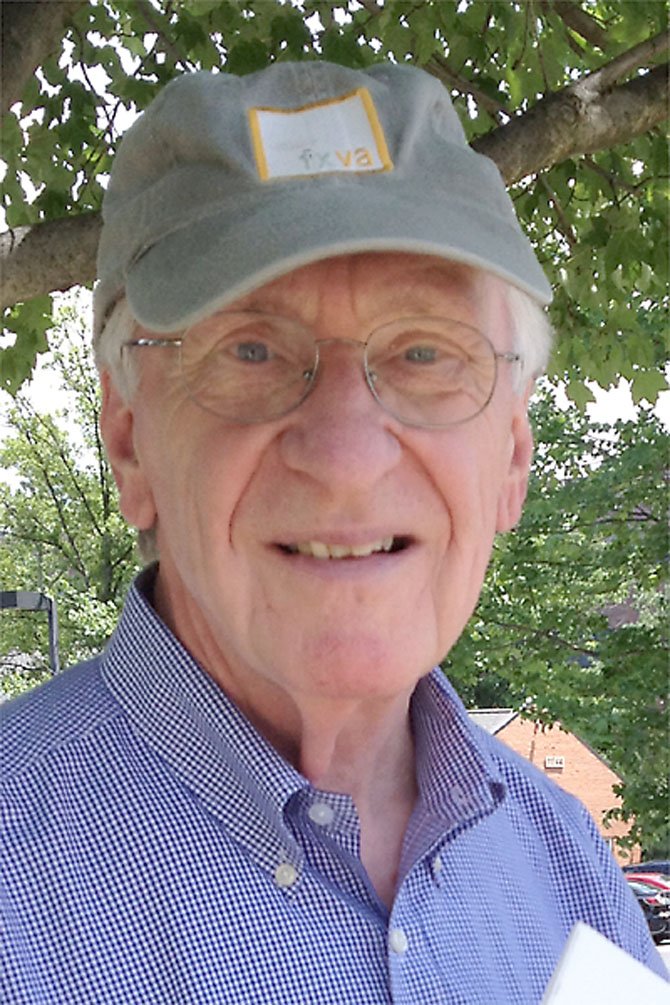 "I'd like to see Congress pass legislation regarding universal background checks and outlaw assault weapons, which are weapons of war and don't belong in a civilized society."
Del. Ken Plum (D-36), Reston
Stories this photo appears in:
Every month, supporters of gun regulation hold a vigil outside of the NRA headquarters to honor the victims of shootings, as well as urge Congress to take action. The vigil takes place on the 14th of every month, which is the date of the Sandy Hook Elementary shooting.