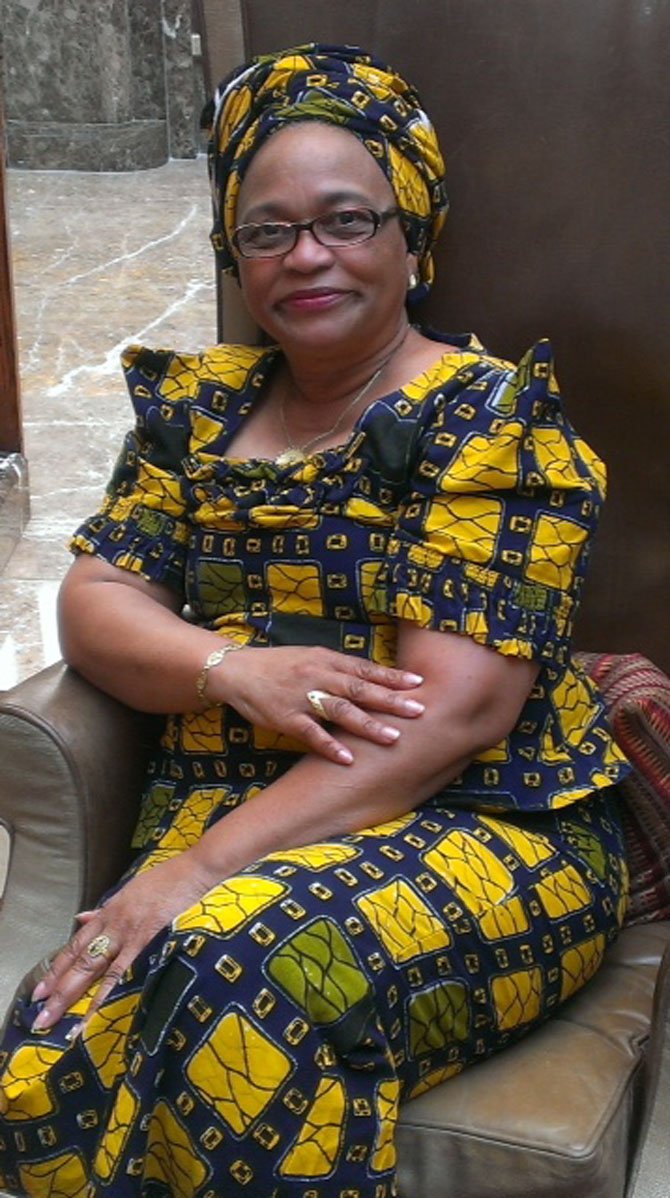 Trypetus Cooper Padmore, a Reston resident, celebrates 15 years of her nonprofit, Hinds Feet Ministries, which provides outreach to her home country of Liberia.
Stories this photo appears in:

Local nonprofit performs outreach to Liberia.
Trypetus Cooper Padmore spent her formative years living around the world. A native of Liberia, she spent time in Great Britain and the United Stated during her school years. She left Liberia with her family after the military coup in 1980.