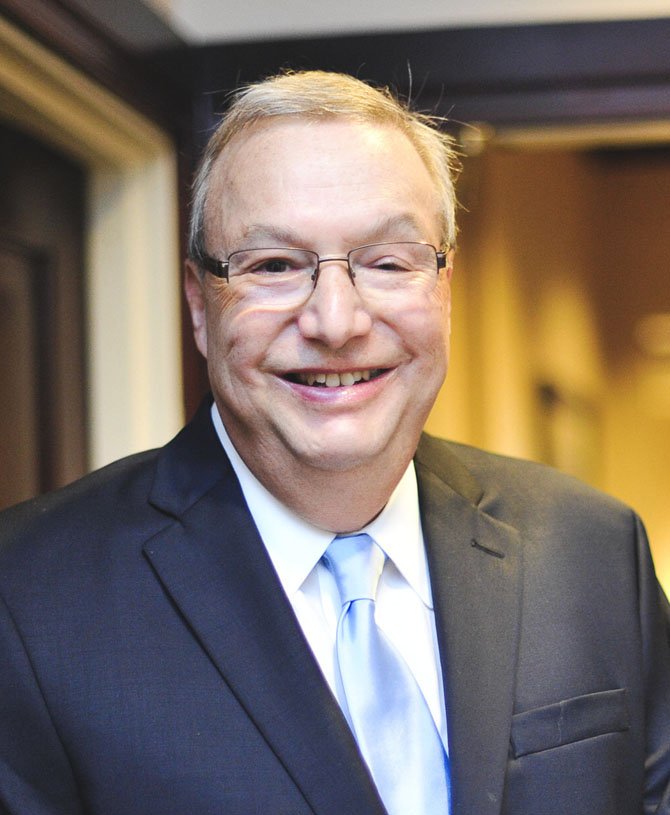 John Micocci
Stories this photo appears in:
McLean basketball community mourns the loss of John Micocci.
Both the first time and last time I saw John Micocci, I was reffing house league basketball in McLean. The first time was in 2002. I was a new ref, which is to say a ref who has not learned the limits or extent of the "power" of the position. John was the age-group coordinator for the high school girls' house league in McLean.