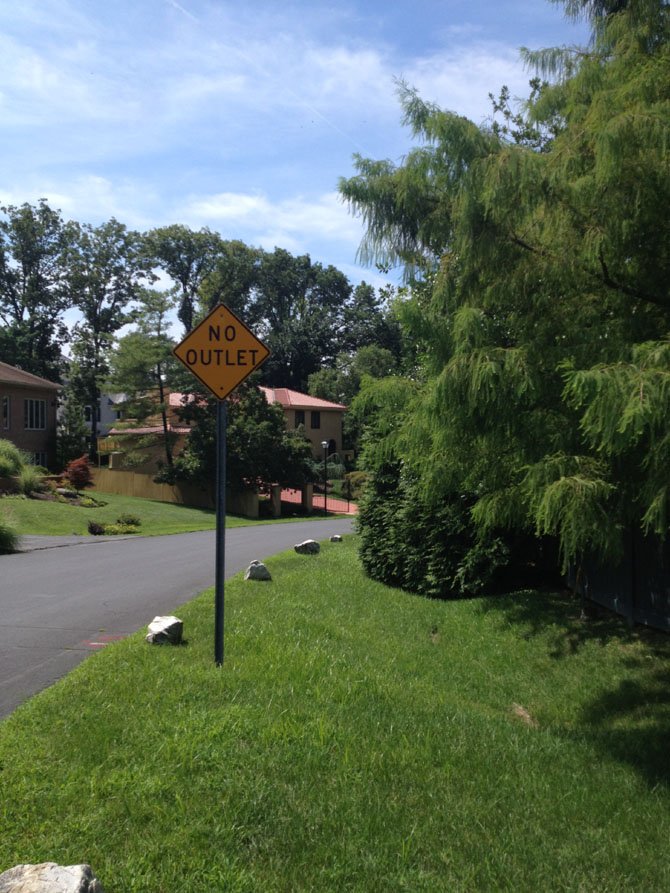 The County Council approved two bills July 23 to protect trees in the county's right of way and on privately owned land to preserve the tree canopy.
Stories this photo appears in:

Council passes two bills aiming to protect and expand tree canopy.
Dr. Seuss's Lorax finally appeared more than two hours into Montgomery County Council's debate on tree canopy. "Who will speak for the trees?" said Councilmember Valerie Ervin. "Today, all of us are speaking for the trees, and in the end, I think the trees are going to win in Montgomery County," she said.