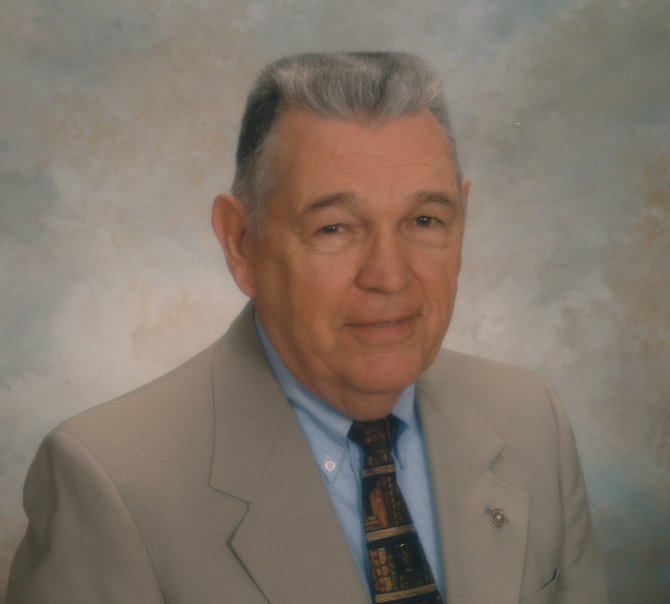 Robert "Bob" C. Russell.
Stories this photo appears in:

Robert "Bob" C. Russell, born June 6, 1929 in Elkins, W. Va. died Sunday, June 2 in Elkins. He resided in Fairfax City for over 40 years and actively contributed to the Fairfax community for over 55 years. Russell graduated from Elkins High School where he was active in both choral and instrumental music and was recognized for his musical abilities.