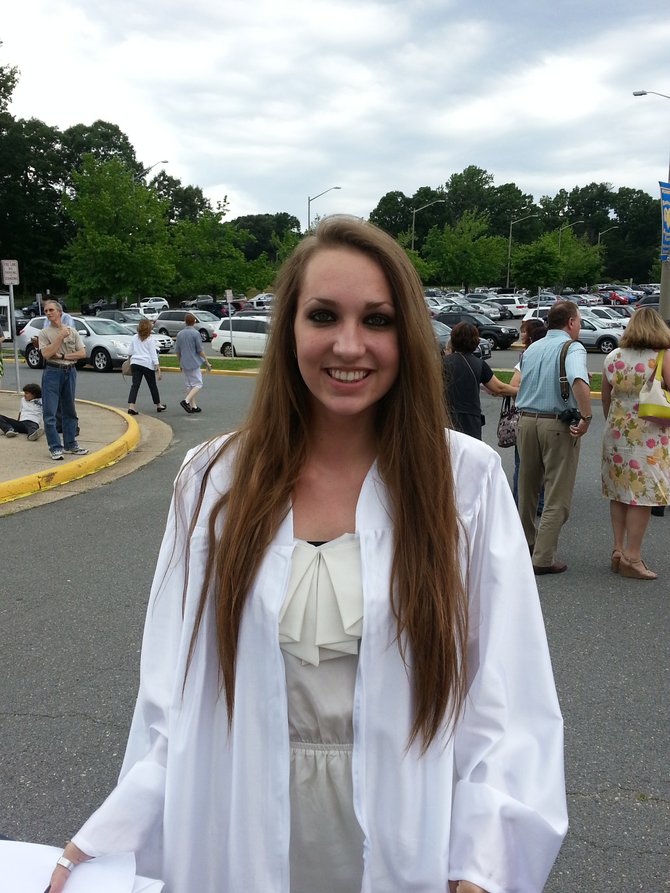 Gaby Collins
"I'm moving to Georgia next week, and going to Kennesaw State in the fall. In 10 years I plan on living on my own island in the middle of nowhere."
Stories this photo appears in:
Woodson graduates challenged to remember.
W.T. Woodson High School's Class of 2013 gathered together for the final time Thursday, June 13 at Robinson High School's Henry M. Smith Field House for its annual commencement ceremony. Students, faculty, family members, and distinguished guests were on hand to celebrate the culmination of the school's 50th anniversary.