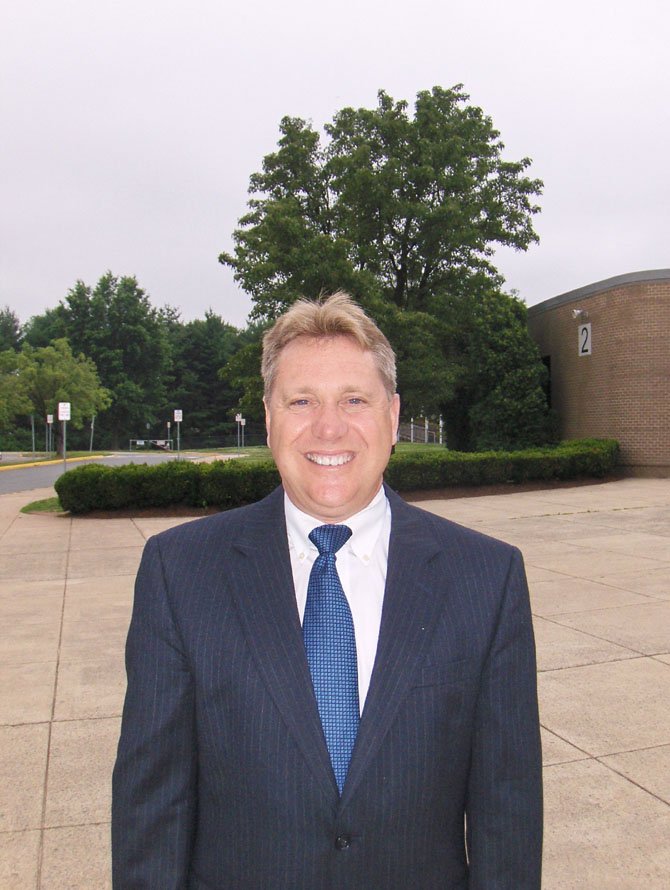 Matt Eline's first day as Robinson's principal will be July 8.
Stories this photo appears in:

He's named new principal of Robinson Secondary School.
Under Matt Eline's leadership at Rocky Run Middle School, several teams of math and science students have won state and national championships, and the school, itself, received the Governor's Award for Educational Excellence, three years in a row.