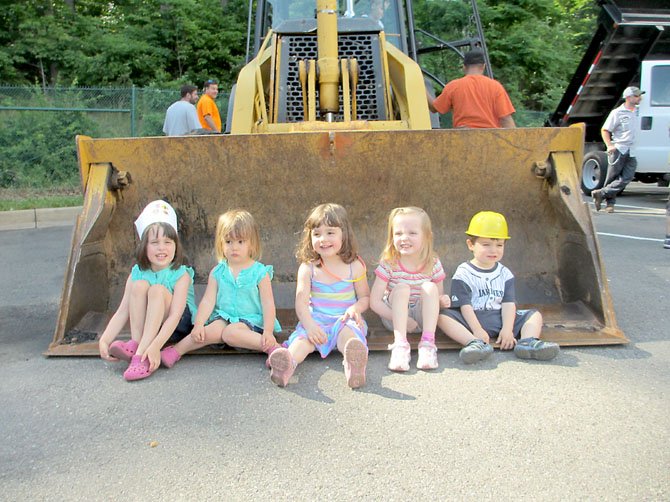 If you're a child in Vienna, the next-best thing to the Halloween parade is Public Works Day. Children get up-close to the town's heavy equipment. Refreshments, prizes and activities round out the annual event.

Stories this photo appears in:
Spring's weather may be unpredictable but what is always predictable are the many festive spring events in Vienna held year after year. Some are family-centric, some cultural... all are fun.