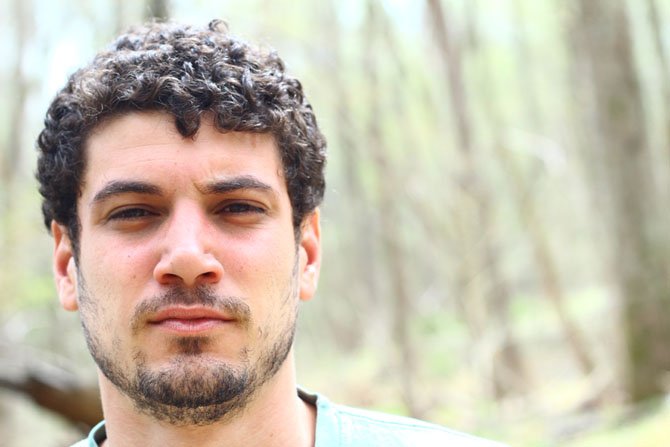 Aryan Golzar of Great Falls will boat and hike for 400 miles along the Potomac River starting Friday, May 10, to raise money for a local student's scholarship.
Stories this photo appears in:
Aryan Golzar will go on 400-mile journey to raise money for scholarship.
Growing up in Great Falls, Aryan Golzar always loved the Potomac River. The same 400-mile-long-plus waterway that led to settlements from the Chesapeake Bay to West Virginia drove his imagination during his formative years, and now it's become something even more.