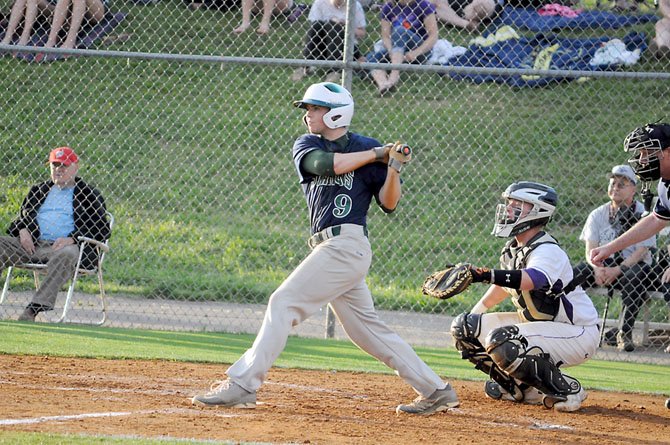 South County third baseman David Gemma went 3 for 4 with a double and two RBIs against Lake Braddock in the Patriot District championship game on Monday.
Stories this photo appears in:

Stallions beat defending state champion Lake Braddock.
South County will host Robinson in the first round of the Northern Region baseball tournament. Lake Braddock will host Chantilly.