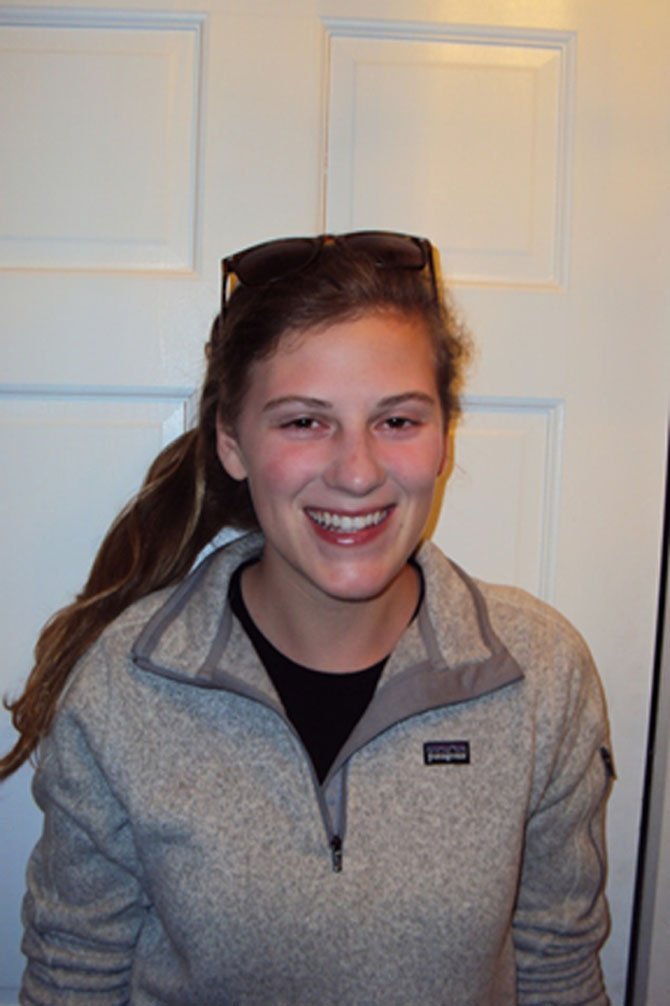 "I like to go to my family's beach house in Montauk which is in the Hamptons on Long Island. It's a family house so I always see my family and it's nice to relax with them on the beach. While I've been there I've gone surfing, hung out with family, made bonfires, and enjoyed s'mores. I'm usually not around in McLean during the summer and I'm a little bummed since it'll be the summer after senior year and I'm not going to see my friends before I go off to college. While I'm here, I'm trying to get together with them as much as possible and we'll do a lot of hanging out and going to the pool."
Stories this photo appears in:
What is your favorite way or place to have fun in summer in McLean?