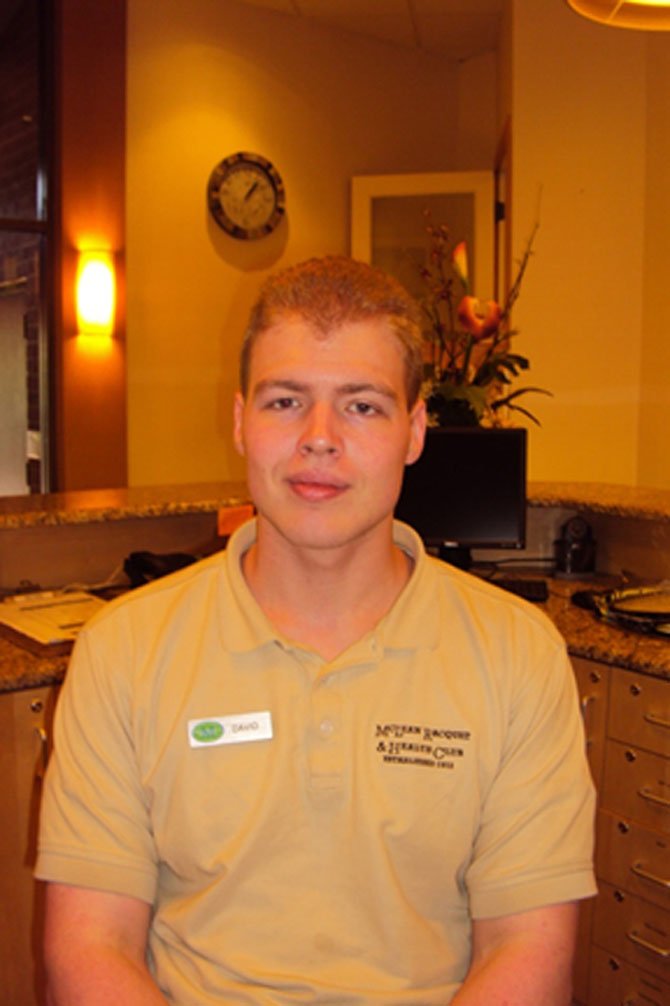 "I'm part of a medieval combat society, so we get together and about once a month we do reenactments. During the summer we get together, practice sword fights and it's a lot of fun. I've been doing it for about five years now. It was really popular at the college I went to down in Richmond, VCU (Virginia Commonwealth University) and where they perform in the park. I was walking by on my way to class one day and thought, 'hey, this looks cool.'"
Stories this photo appears in:
What is your favorite way or place to have fun in summer in McLean?