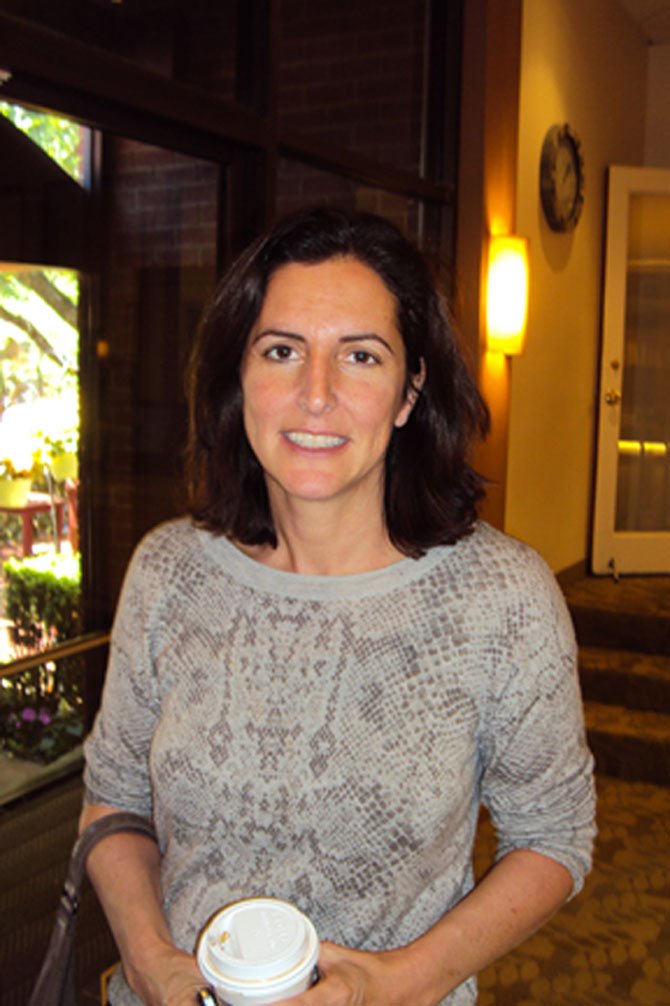 "We always have a big family vacation that's fun for us and we like to visit family. We travel way more during the summer because the kids' activities are set during the rest of the year. Normally during the school year the travel is related around hockey. I'm going to Morocco this summer, which is really exciting. [Meanwhile] I have family in Boston and New Hampshire so I'll take the kids there."
Stories this photo appears in:
What is your favorite way or place to have fun in summer in McLean?