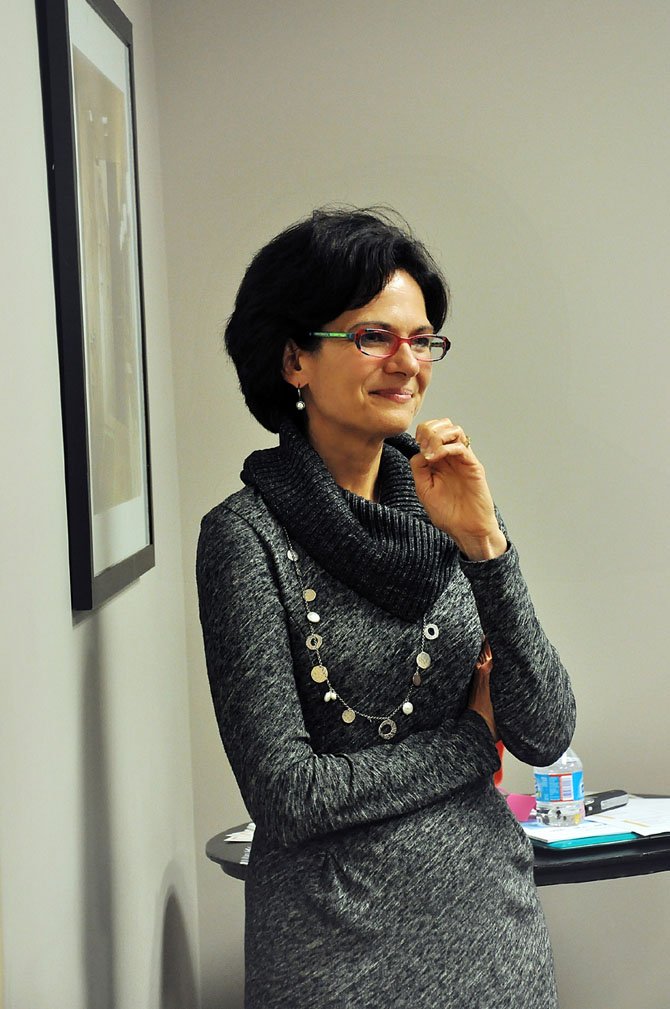 Joda Coolidge, a life and wellness coach based in Great Falls, speaks at an event.
Stories this photo appears in:

Motivational speakers and authors address local women.
When it comes to happiness, Joda Coolidge, Mindy Mitchell and Alison Nancye have seen both sides of the coin. Like everyone, their lives have seen ups and downs, but the trio have used their experiences to get to where they want in life.