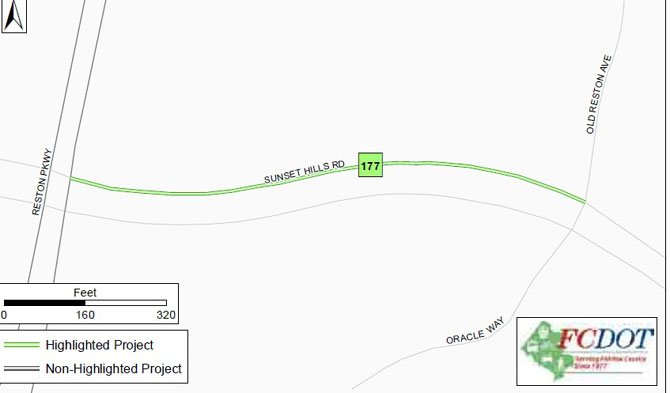 The design of a proposed walkway along Sunset Hills Road, which was supported by several Restonians at a recent public meeting.
Stories this photo appears in:

County seeks feedback on unfunded projects.
The Fairfax County Department of Transportation hosted their latest Countywide Conversation on Transportation Meeting in Reston Wednesday, Nov. 13, to solicit opinions on unfunded transportation projects.