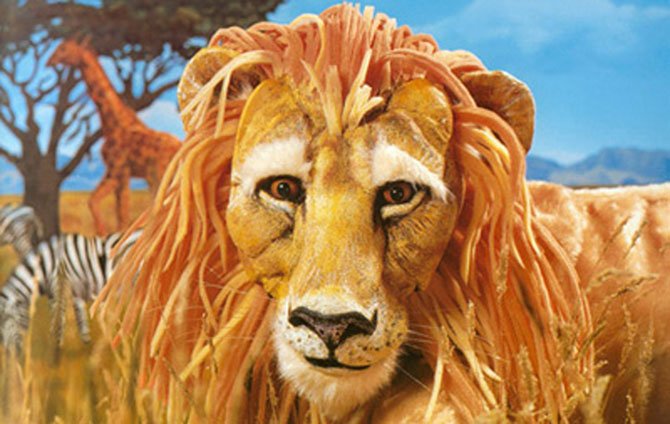 'The Lion's Whiskers' Puppet Show comes to Alden on April 26.

Stories this photo appears in:

The Alden's McLean Kids Performance Series continues on Saturday, April 26, at 2 p.m. with Catskill Puppet Theater in "The Lion's Whiskers." Tickets are $15, $10 for MCC district residents. The Alden is located at 1234 Ingleside Avenue, inside the McLean Community Center. A delightful musical adaptation of a traditional Ethiopian folktale, "The Lion's Whiskers" features a charming cast of human characters as well as African animals. When lonely Minya marries a widowed man with a son, she goes to a wise man for advice. He tells her that in order to win the heart of the little boy she must first pluck three whiskers from a wild lion. In doing so, she not only finds the courage to tame the lion, but also the secret to gaining the love of her new family.