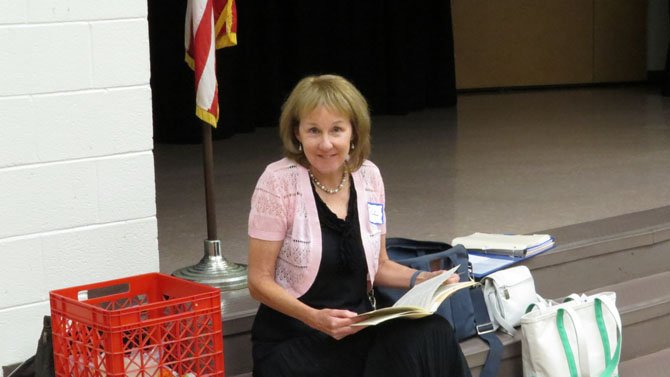 Jill Phillips
Stories this photo appears in:
Potomac Community Village hosts session on Potomac history.
Most of the close to 70 people gathered for a Potomac Community Village meeting on Thursday, Aug. 28, have lived in Potomac for more than 25 years. Some have lived here for more than 40 years. But that wasn't long ago enough to match the recollections of Elie Cain, who told those assembled what Potomac was like when she arrived with her family in 1938.