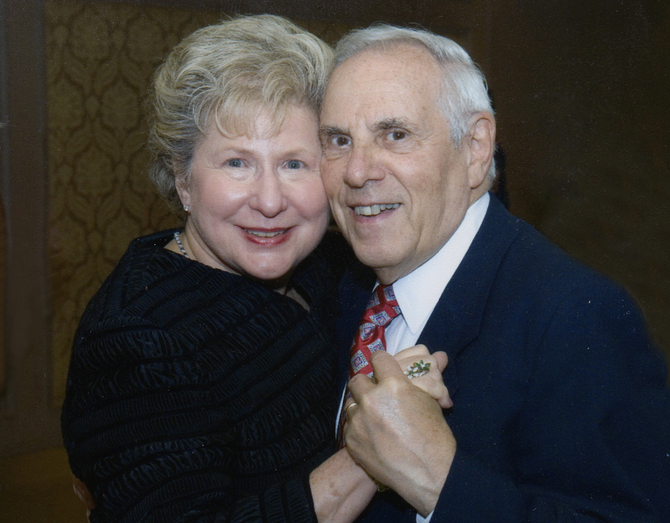 Rose and Scheldon Kress have been married for nearly 59 years and say they are very much in love and fortunate to have a close-knit family of children and grandchildren.
Stories this photo appears in:
Three local couples share their secrets to a happy marriage.
Valentine's Day is two days away. During this time filled with love and romance, three Potomac couples reflect on their relationships and what has kept their marriages strong.