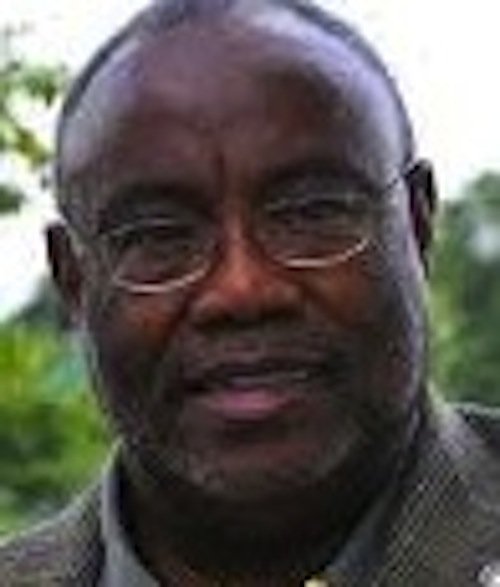 Bill Euille
Stories this photo appears in:
Kerry Donely and Vice Mayor Allison Silberberg consider primary challenges.
Alexandria Mayor Bill Euille's poor performance in the congressional primary to replace retiring U.S. Rep. Jim Moran (D-8) is calling into question his ability to lead the city, opening the door to talk about former Mayor Kerry Donley challenging Euille in next year's Democratic primary. That possibility has encouraged talk about Vice Mayor Allison Silberberg possibly entering the race as a candidate who would oppose the kind of large-scale development that Euille and Donley both support.

Hotly contested race to replace longtime U.S. Rep. Jim Moran (D-8)
Ten names will be on the ballot June 10, although only seven candidates are still in the Democratic primary to replace longtime U.S. Rep. Jim Moran (D-8).

Successful candidate could emerge with 10,000 votes.
The Democratic primary is shaping up to be the most competitive election in recent memory, one with an unprecedented number of candidates.