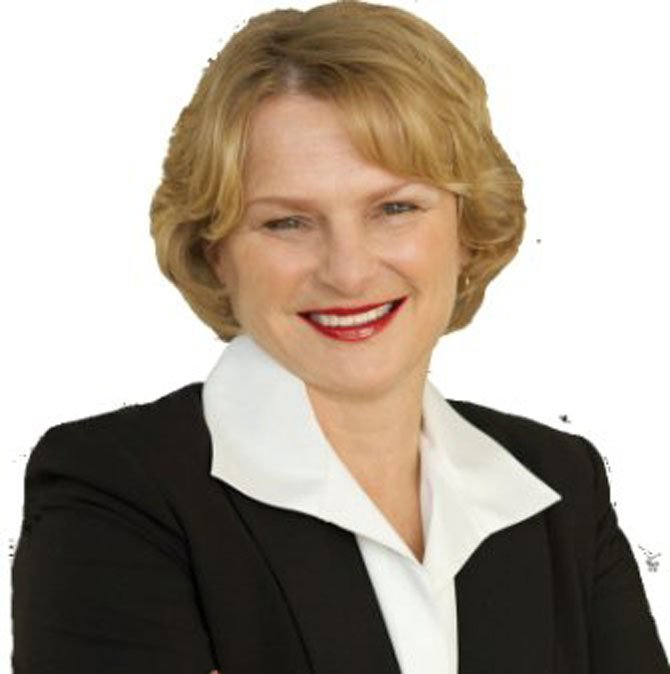 Karen Briscoe
Stories this photo appears in:
2013: Banner Year in McLean and Great Falls
The total number of home sales in McLean and Great Falls is up in 2013 over 2012. Further every market segment is up year over year except for that in the under $750,000 category. The reason I believe that this segment fell short in terms of number of sales is due to lack of supply. Current inventory level is less than one month for homes to purchase for under $750,000 in McLean/Great Falls, which includes condos. Economists and other experts that analyze the real estate market typically consider a balanced market to be a 6-month supply, thus the current lower price market in McLean and Great Falls is in a seller's market cycle. This is in line with market conditions experienced throughout 2013.