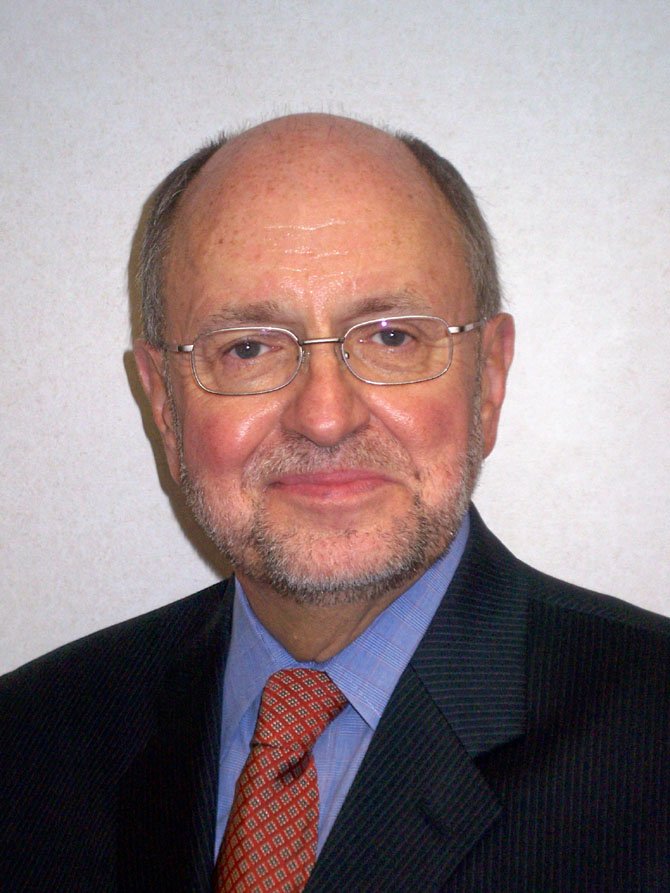 John Porter, Executive Director, ACT for Alexandria
Stories this photo appears in:
Commentary
On Wednesday, March 25, the Alexandria Council of Human Service Organizations (ACHSO) released its recently completed report "Meeting Needs Today: A Needs Assessment of the Alexandria Human Services System" — an update of the last needs assessment in 2008. This is the second in a series of studies commissioned by ACHSO following last year's "Return on Investment: Alexandria Nonprofit Impact Report." Both studies can be downloaded at: www.achsova.org.
Believe it or not, you have an estate. In fact, nearly everyone does. Your estate is comprised of everything you own — your car, home, other real estate, checking and savings accounts, investments, life insurance, furniture and personal possessions. No matter how large or how modest, everyone has an estate — and, as the old saying goes, you can't take it with you.