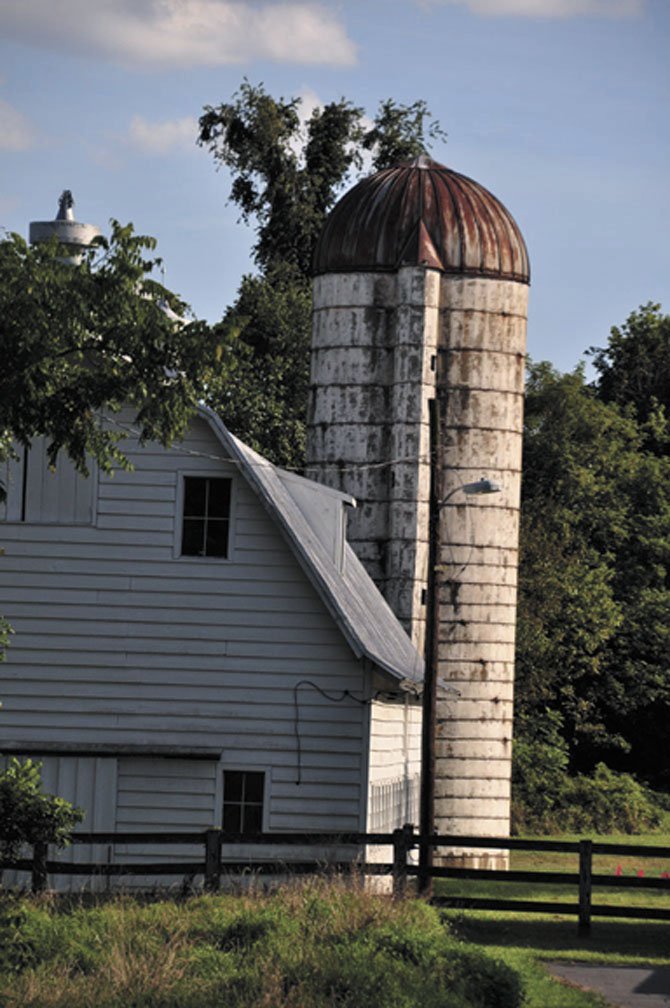 Great Falls Citizens Association wants to save Turner Farm through the resident curatorship program, which the county just released the plans for.

Stories this photo appears in:
Great Falls residents, groups want to preserve local historic site.
Many citizens of Great Falls hope to keep The Turner Farm a low-impact park. Great Falls Citizens Association held a Turner Farmhouse informational session on July 8, the day before Fairfax County Parks Authority released the plans for the resident curatorship program.