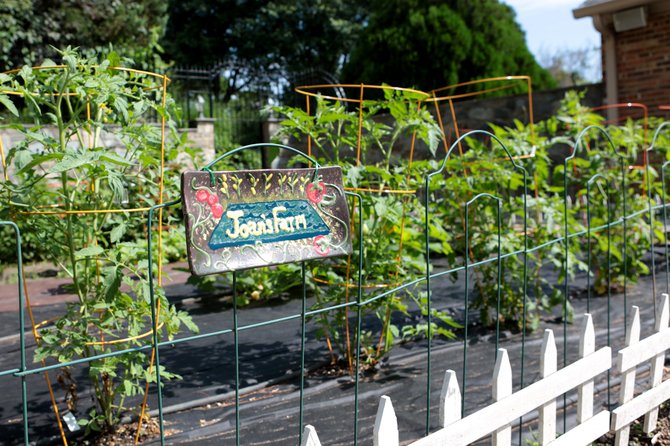 Joan's Garden, created by filling in the former swimming pool.
Stories this photo appears in:

Evidence of the long-lasting effects of kindness to others in daily life.
A foster child alumni recently told me that what helps her to keep moving forward are the happy memories she has stored in her heart. Curious, I asked if she would share a few with me.