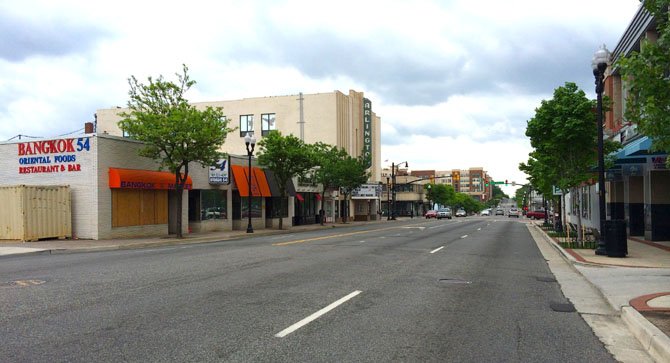 Cost for the streetcar project on Columbia Pike is now estimated at $358 million.
Stories this photo appears in:

200 percent spike in cost of streetcar creates a sense of uneasiness among businesses.
Will the Columbia Pike streetcar be good for business? County leaders in Arlington seem to think so, even if the cost of the project has steadily increased since county leaders began planning to finance a streetcar line along the pike. Back in 2005, county leaders estimated it would cost $120 million. Now County Manager Barbara Donnellan estimates it will cost $358 million. That means the cost of the proposal has escalated 200 percent in the last decade.