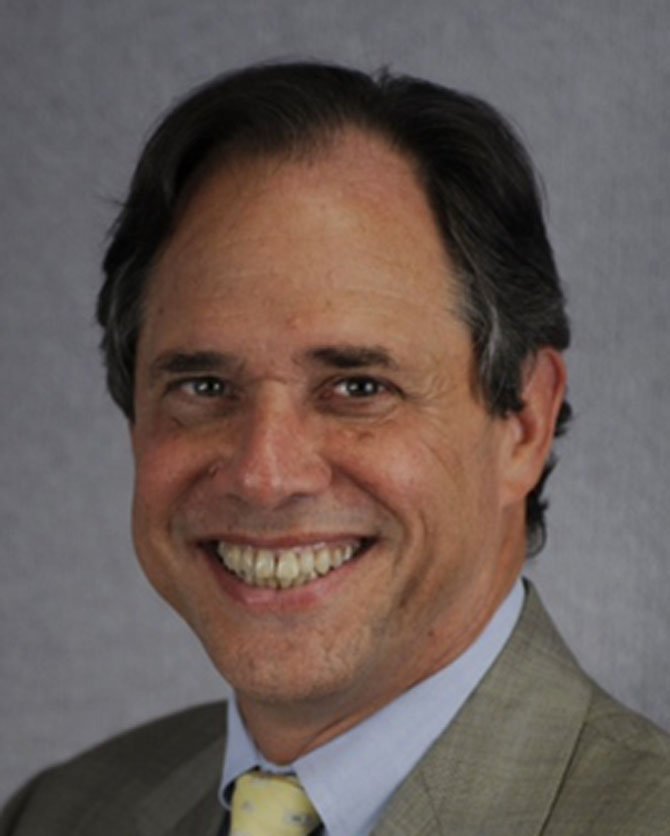 Roger Berliner.
Stories this photo appears in:
Commentary
Today [July 28] the County Council unanimously passed a resolution that asks our state delegation to reform a significant part of the county's antiquated liquor control system.
Technically it's the primary, but almost certainly, the primary winners will win in November.
The Primary Election for Montgomery County state and local offices, plus members of Congress, is Tuesday, June 24, 2014.