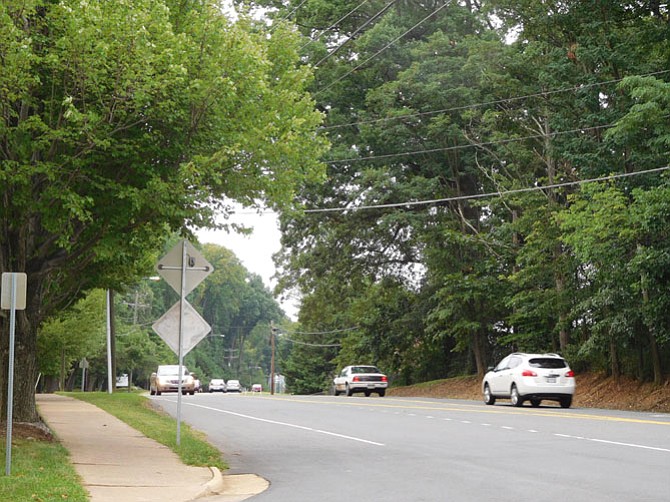 Cars driving Monday afternoon in a residential area of Old Lee Highway in front of Fairfax High.
Stories this photo appears in:
Questions about project's scope still remain.
The results are in and City of Fairfax residents have now given their opinions on how best to improve Old Lee Highway. So the Fairfax City Council has authorized a survey of the entire corridor to obtain more information before going further with the project.