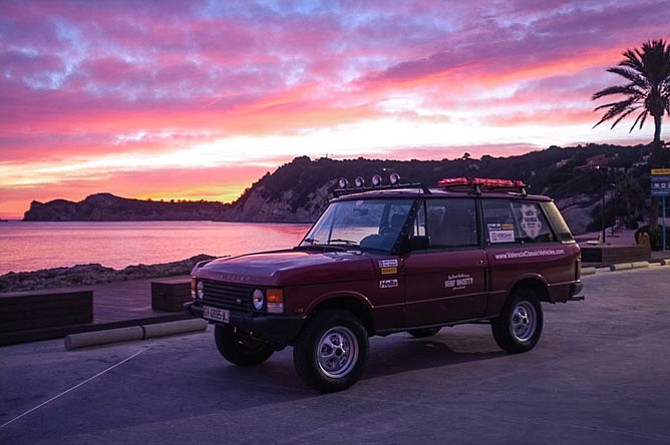 Image of the 4x4 vehicle used by South Lakes graduate Paul R. Misencik, Jr. in the six-day Maroc Challenge in Morocco.
Stories this photo appears in:

South Lakes HS graduate participates in Morocco Motorcar Rally.
Paul R. Misencik Jr., a South Lakes High School graduate of 1986, competed in the grueling six-day Maroc Challenge, a motorcar rally across some of the most inhospitable, Sahara Desert terrain in Morocco.