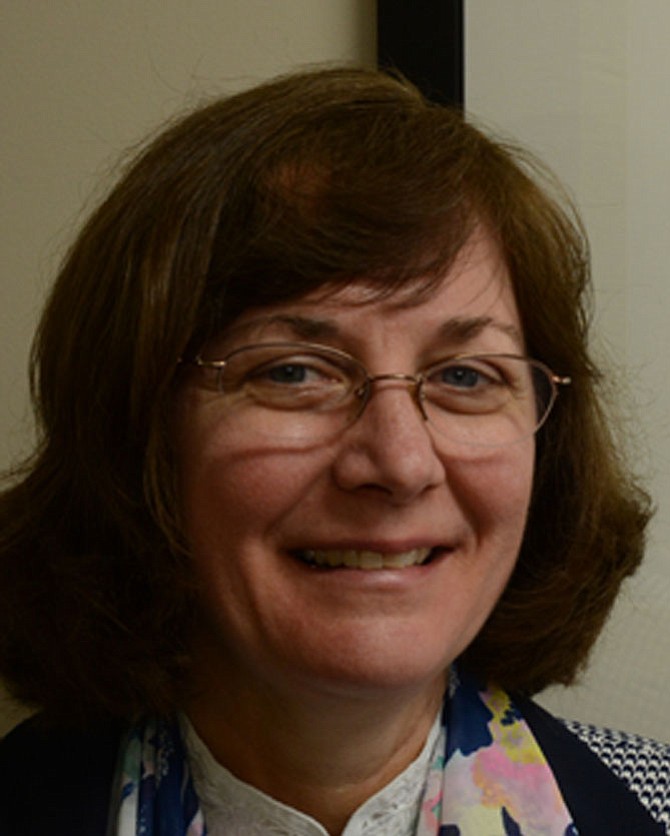 Barbara Armistead of Fairfax sustained a traumatic brain injury while playing co-ed softball. She started attending group sessions at Brain Injury Services and eventually became paired with a direct case manager.
Stories this photo appears in:

In one moment, Kim Daily's life changed forever. It was September 2011 and the Centreville resident was in a car accident where she hit her head. Afterwards she experienced some numbness and pain in her neck.